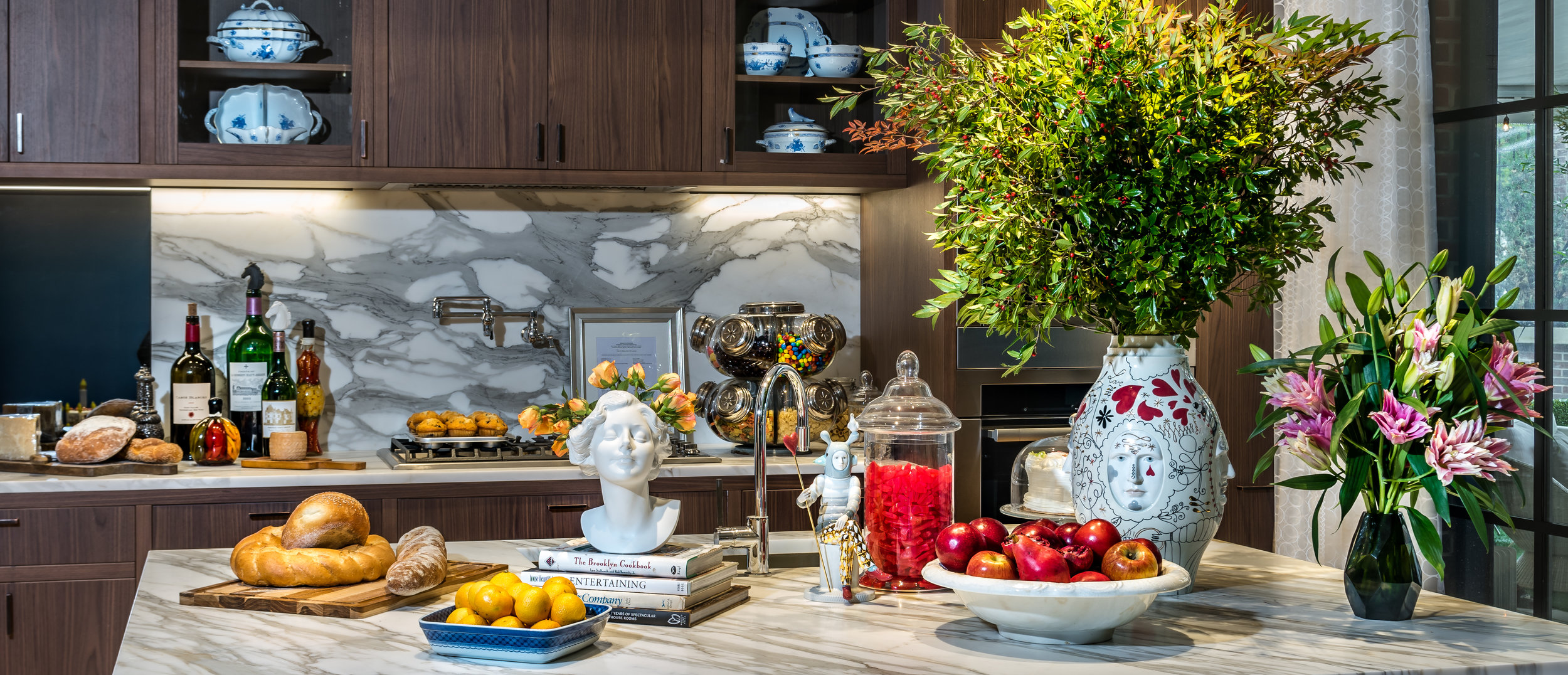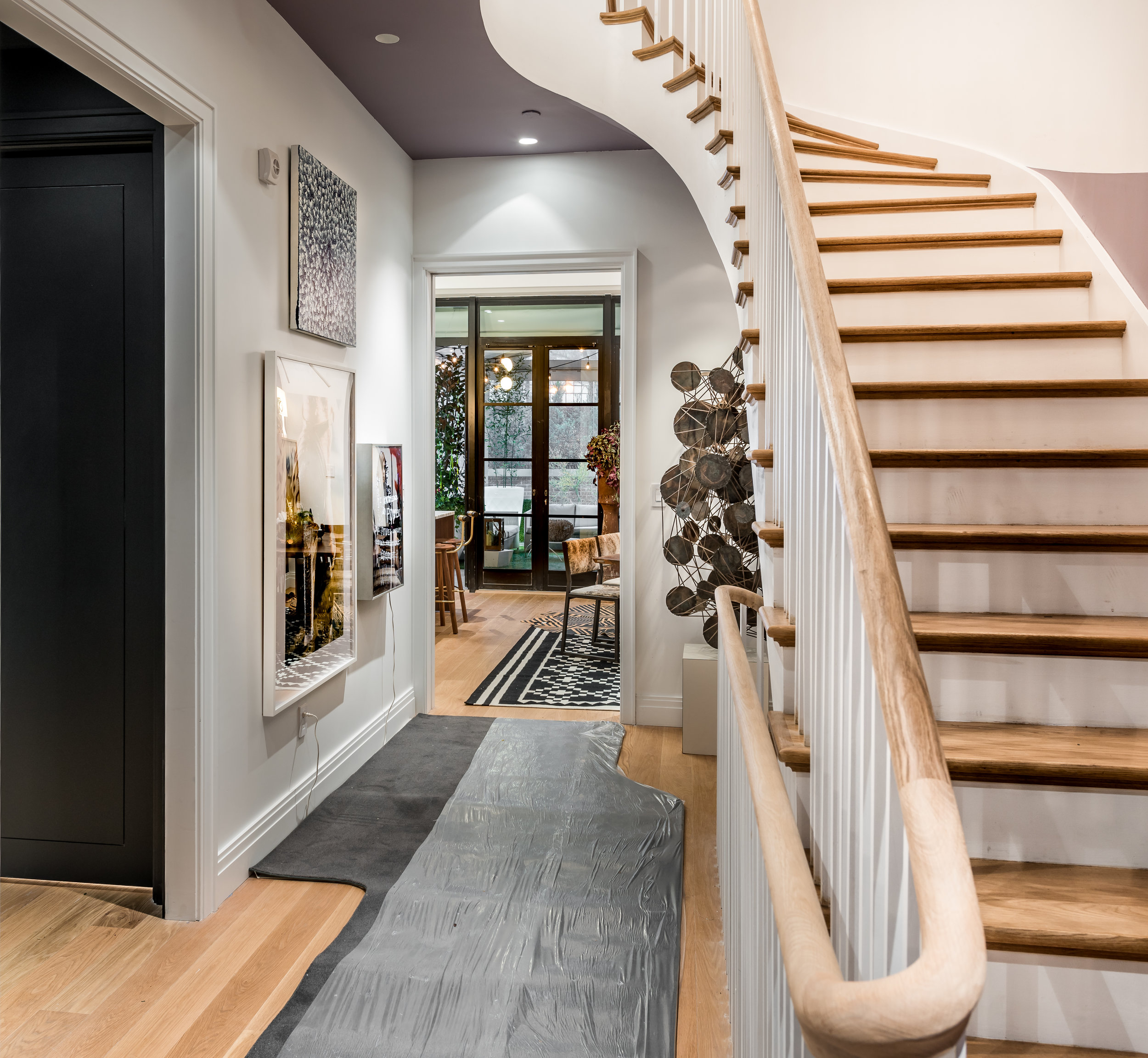 Holiday House SOHO
Holiday House Design Show was founded seven years ago by Iris Dankner to raise breast cancer awareness in the design industry. Iris is a eighteen year breast cancer survivor, and has made it her mission to raise funds for breast cancer research and women who need help fighting this disease.
In 2008, combining her two passions, namely her love of design and her efforts to help women in need, Iris created Holiday House, the first designer showhouse held in New York City to benefit a breast cancer organization. Recruiting top interior designers in the New York City area, the showhouse was held in a historic mansion on the Upper East Side of Manhattan and was a resounding success, with all proceeds donated to help the quest to end the scourge of breast cancer forever.
Since its inception, Holiday House has featured the top interior designers in the industry, received critical acclaim, been endorsed by some of the most celebrated global luxury brands, and expanded to a summer showhouse in the Hamptons. In 2016, Holiday House SoHo is launching in the luxury Sullivan Mansions in the heart of downtown's more vibrant neighborhood.
For Holiday House shows, all designers' rooms are inspired by holidays or days that have personal meaning to them. Ultimately, Holiday House is about the celebration of life, each day treated with the same reverence as a holiday and every day without breast cancer commemorated.
Come enjoy the entire experience – come celebrate life with us!